Information Security Commitment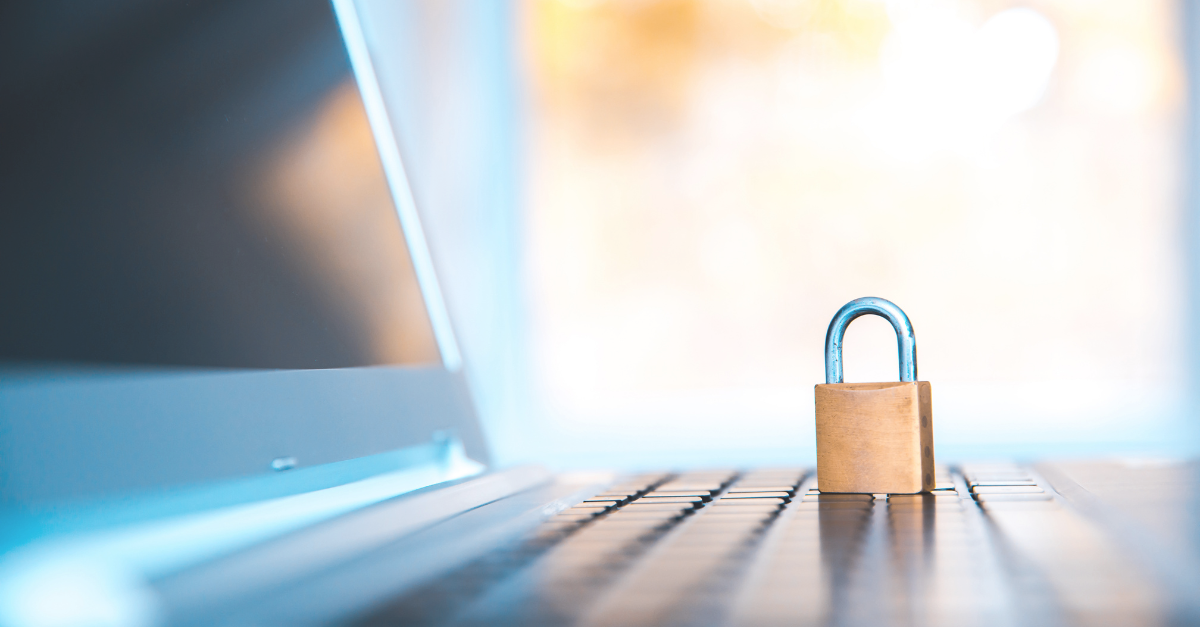 EnergyAustralia is the latest in a long line of recent security breaches to hit Australia and really highlights that many companies are not on the front foot when it comes to information security. This is emphasised by recent comments from Cyber Security Minister Clare O'Neil – Australia is "Behind the eight ball".
Inspectivity takes the threat of security breaches very seriously. We are dedicated to the protection, security and privacy of client information and we deliver on our commitment through a broad range of initiatives.
ISO Accreditation
Inspectivity is certified to ISO 27001:2015 Information Security Management Systems standard.
ISO 27001 is the gold standard for information security management. It specifies a set of best practices with over one hundred security-driven controls. It is an internationally recognised standard, and means that as an organisation we have:
Examined our information security risks and implemented a systematic, risk-based approach to managing the security of our information assets.
Adopted a management process that reviews these controls on an ongoing basis.
Implemented internal processes to test for conformity.
Audits conducted by an ISO-accredited external party to test for conformity.
The certification is valid for three years with annual audits to test for continued conformity.
AWS Qualified Software Status
Inspectivity has attained AWS Qualified Software status which also demonstrates our commitment to quality, data privacy and information security.
Qualified Software is achieved via AWS's comprehensive Foundational Technical Review process. The FTR provides specific guidelines to adopt a subset of AWS best practices to reduce risks around security, reliability, and operational excellence, as defined by the AWS Well-Architected Framework.
More information about Inspectivity's AWS Qualified Software status and the inherent benefits to our clients is also available here.
Ethical Hacking
Inspectivity employs a range of measures to manage cybersecurity defences. This includes regular vulnerability testing and penetration testing with 3rd party consultants. Security assessments are conducted according to OWASP and NIST recommendations by skilled security professionals with industry certifications such as CISSP, CISA, CISM, GWAPT, GPEN, GCIH, and GXPN.
Staying Informed
Inspectivity is a partner of The Australian Cyber Security Centre (ACSC) as well as several other domestic and international special interest groups which allows us to remain well-informed on current security trends and threats. Also, through our policies and procedures, we understand our role in relation to the reporting of cybercrime incidents with federal authorities.
About Inspectivity
Inspectivity is an Australian SaaS company assisting operators, EPCs and service providers to collect rich asset condition data sets through digital inspection.
The Inspectivity platform is a no-code software toolkit for the configuration of any asset-centric enterprise inspection use case. Combining modern web and mobile apps to connect global teams and supercharge inspection outcomes. Inspectivity's approach to digital asset inspection provides a standardised, repeatable, and scalable inspection methodology to improve reliability, sustainability and quality control for critical assets. Delivering benefits across the full project lifecycle: design, construction, commissioning and operations. One solution for any project, phase of work, or inspection discipline.
If you would like to learn more about Inspectivity's digital toolkit for the configuration and management of any asset-centric enterprise inspection use cases please contact us.
+61 (0) 8 6160 6060
sales@inspectivity.com